ID Network Services
Portable Computer Solutions
---
Telephone: 770-433-9117
Email: idnetworkservices@gmail.com

Computer and Network Consulting Services

We offer a variety of computer and network consulting services with a focus on the business office. We will provide you with the tools and support that will help your business to succeed. Our services are performed by an experienced and certified industry professional. Let us put our experience to work for you!

Some of the services that we offer include...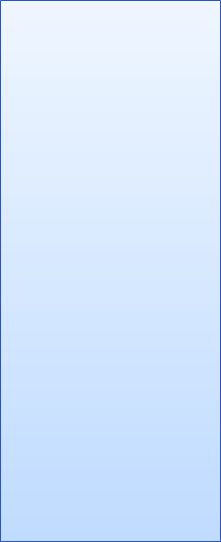 Copyright 2019 ID Network Services. All Rights Reserved.
• LAN and WAN support (Cisco routers and switches).

• Configure new and existing computers. Add servers, workstations and peripheral devices (such as drives, printers, scanners, switches and routers).

• Computer system maintenance to improve overall operation and performance; includes system clean up, performance tuning, updating applications or upgrading operating systems.

• Support a variety of hardware, software and operating systems (DOS, Windows 95/98/2000/XP/Vista/7).

• Provide support, consulting and onsite expertise for high profile projects.

• Assist with the creation of quotations and proposals for upcoming company projects.

• Network Security. Recommend hardware and/or systems (Firewalls, Intrusion Prevention Systems) to protect confidential company information.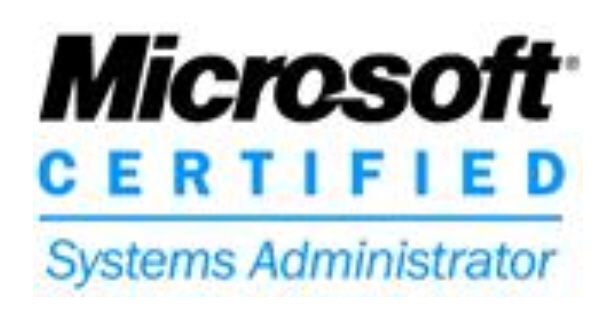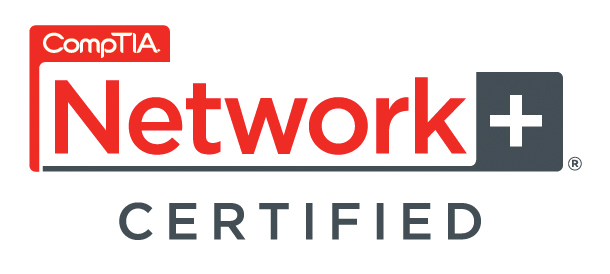 * All certifications earned by lead engineer/tech Mike Stanek.