ID Network Services
Portable Computer Solutions
---
Telephone: 770-433-9117
Email: idnetworkservices@gmail.com

Sales

We currently sell several Motorola and Legacy Symbol products. Feel free to contact us with your equipment needs. We strive to provide high quality equipment at the most competitive price.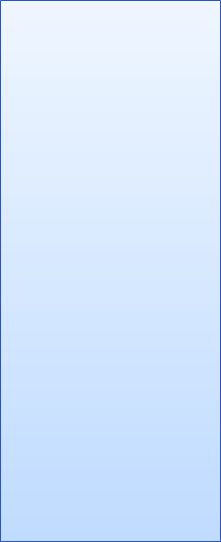 Copyright 2019 ID Network Services. All Rights Reserved.


Typical computer systems that we sell and support.

Pictured from left to right (above)...
MC 9090, MC 70, SPT 1800, PDT 1475 and PDT 3100

Supporting Hardware; Cradle/Charging Base, Interface Cable, Power Supply.

Pictured from left to right (below) ... Base/Charging Station for MC 9090, SPT 1800 and PDT 3100


Please call or email our office for the most current information on pricing and availability.